We empower young girls to grow in purpose and confidence through peer mentorship, engaging curriculum, and interactive fun-filled events.
Together we nurture the next generation of women to change the world.
Every day girls endure a mountain of intense pressures and unrealistic societal expectations that exist because of their gender. These pressures directly affect a girl's perception of her worth, confidence, body, and abilities. The Lovely Project cultivates a fun and safe group environment where young girls can connect with their peers, discover their potential and build lasting relationships.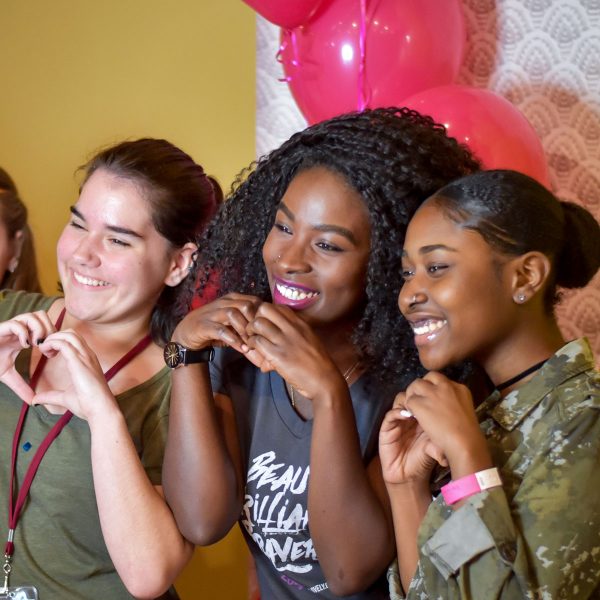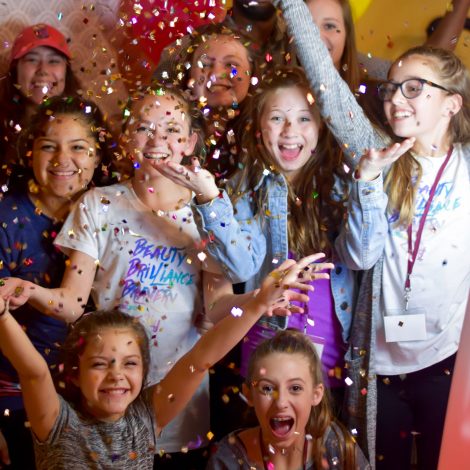 A non-profit organization dedicated to transforming young girls in the Greater Orlando community.
The Lovely Project began with an idea that our community could be changed if girls felt emotionally and relationally whole. This concept sparked a movement where young women empower girls to lead the next generation. The Lovely Project provides the guidance, support, and confidence necessary for girls to reach their full potential
You Transform the Future by Empowering Young Girls