We envision a world where all girls have the opportunity to impact their community in a positive way through their value, voice, and valor.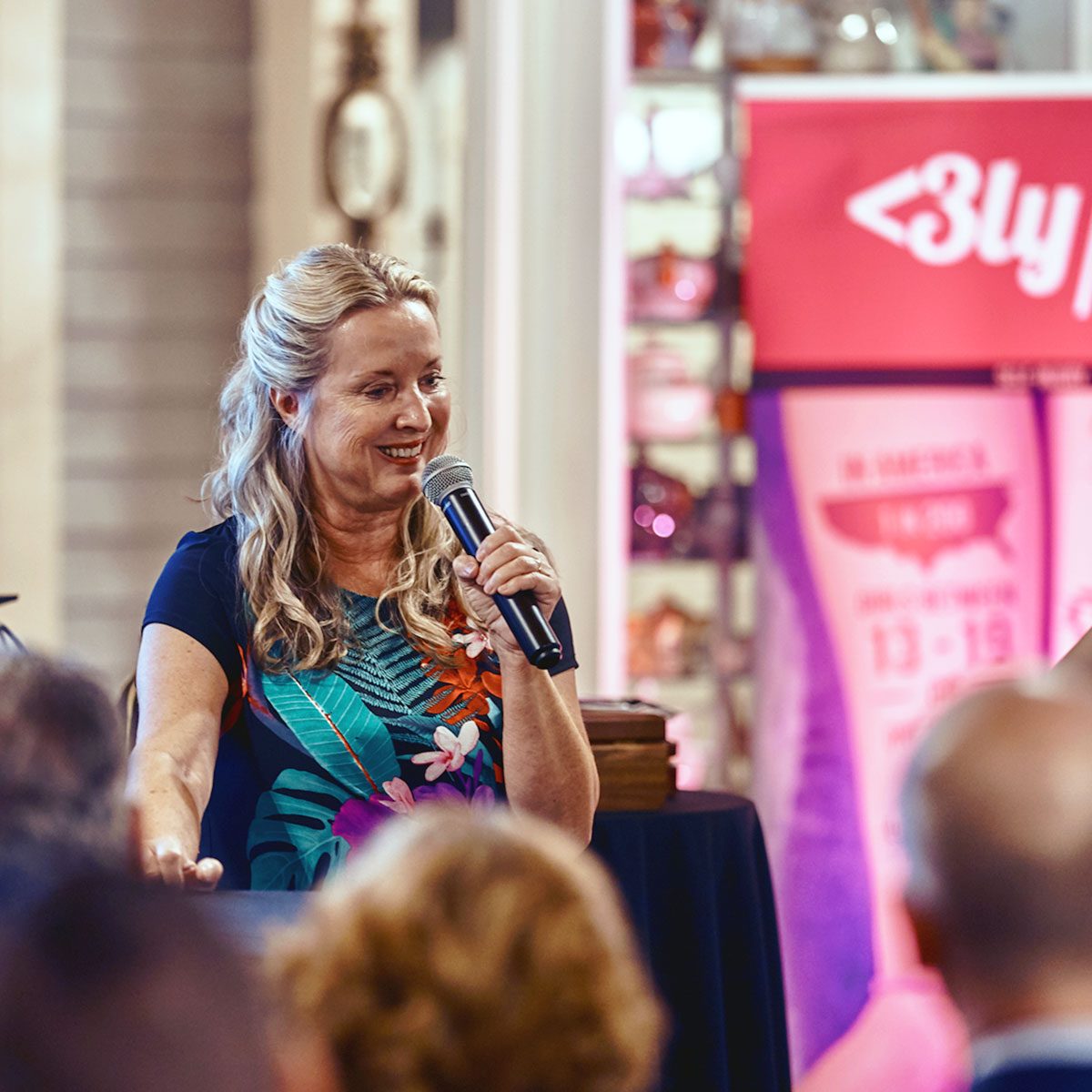 Dr. Crystal Evans, Founder of the Lovely Project, felt a calling to work with women to generate change in the community. Through weekly gatherings, she mentored young women through issues dealing with jealousy, pride, marriage, trust and careers. Throughout the years, it became apparent to her that women possess incredible potential by design. The Lovely Project helps unlock that potential so that young women thrive in all aspects of their lives.
Today, young girls are facing modern-day challenges such as abuse, bullying, eating disorders, and depression. These challenges have devastating, lasting effects. In response, the Lovely Project positively impacts young girls in a multitude of ways.
GROUPS IN CENTRAL FLORIDA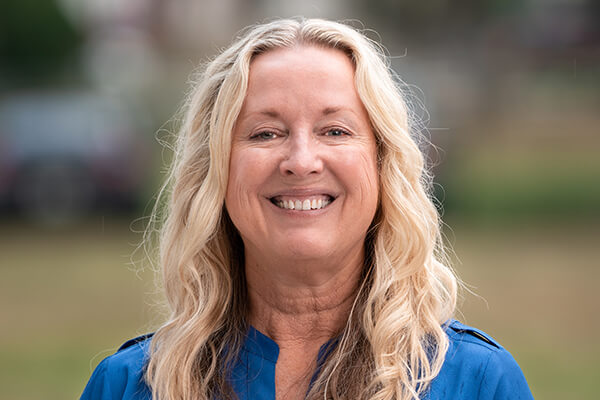 Founder & Creative Director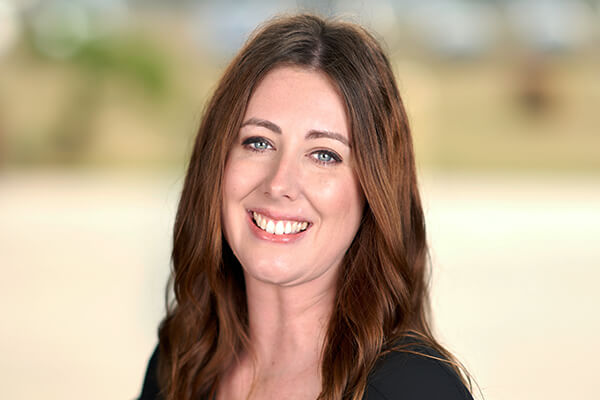 Founder & Director of Special Initiatives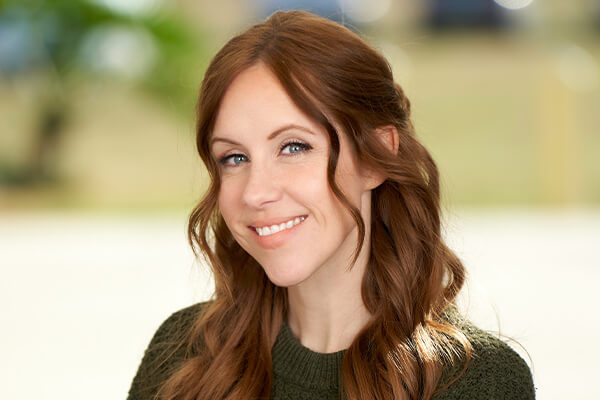 Founder & Content and Curriculum Specialist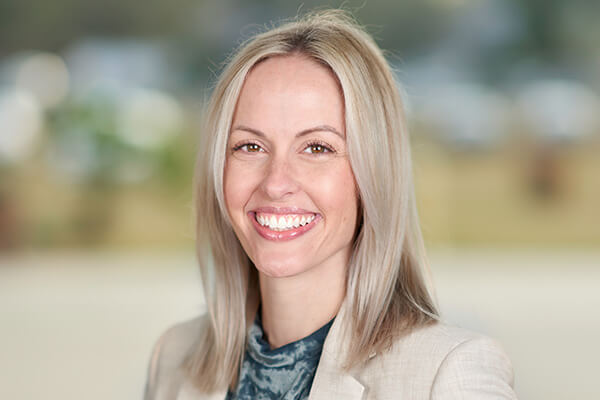 Founder & Content and Curriculum Specialist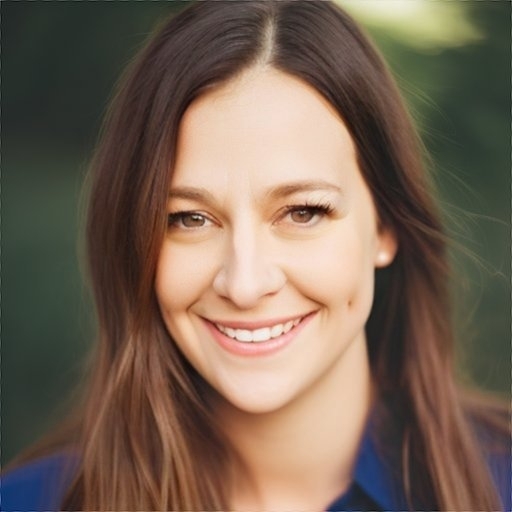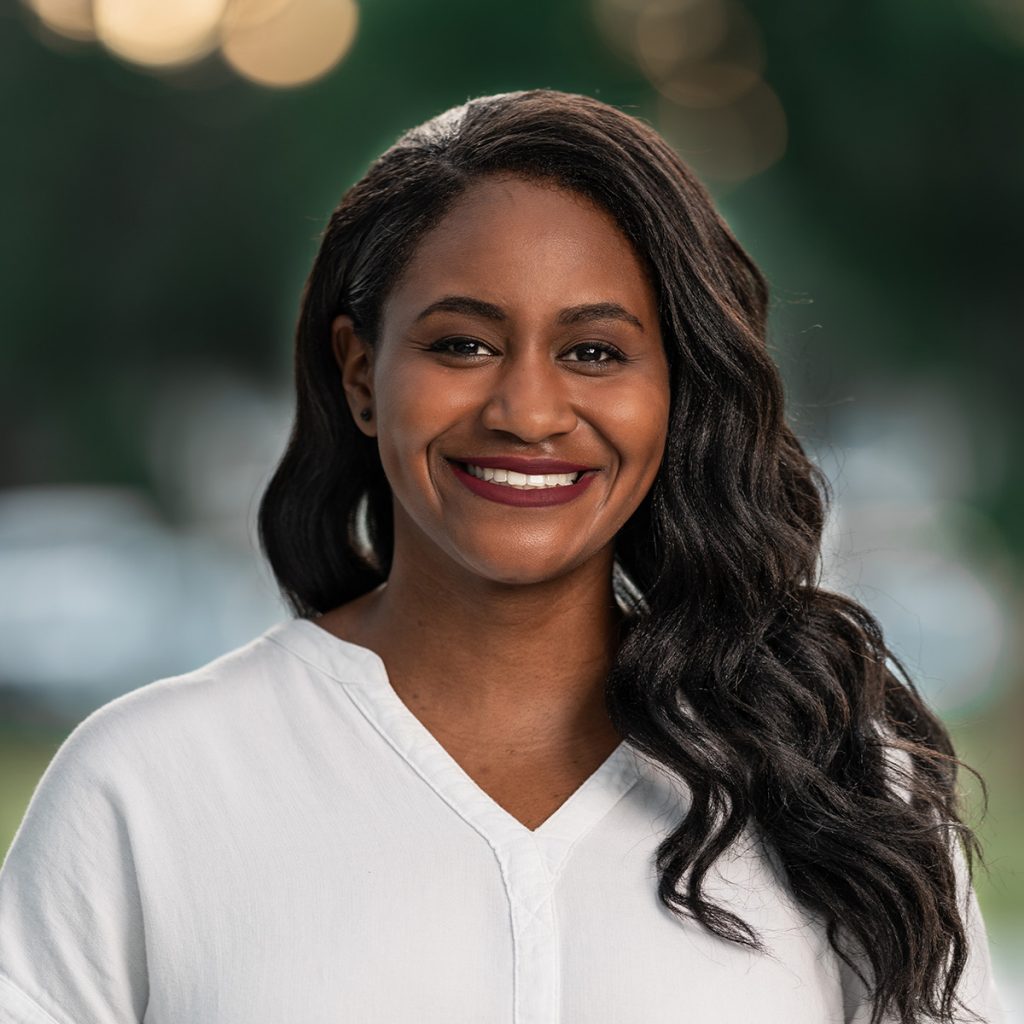 Community Outreach Director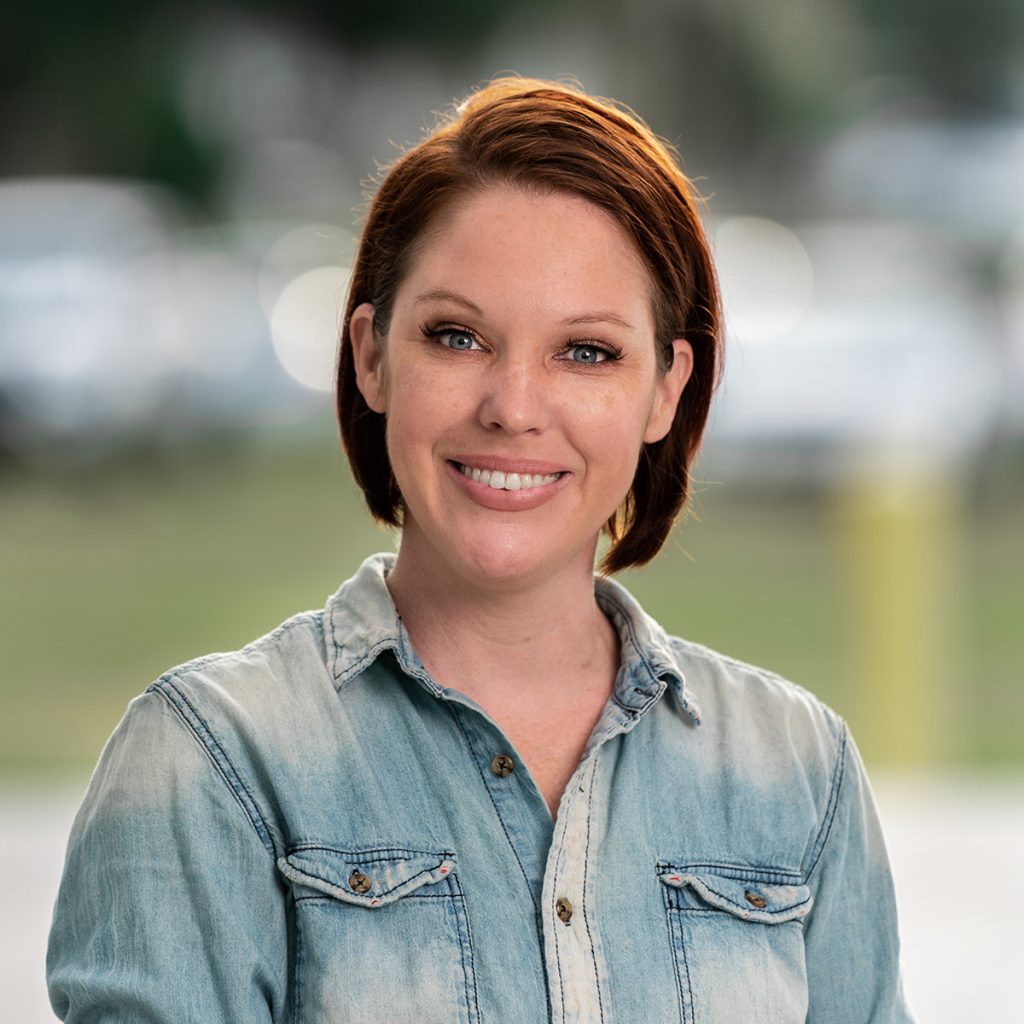 Performing Arts Director, Owner of Northwest Dance Studio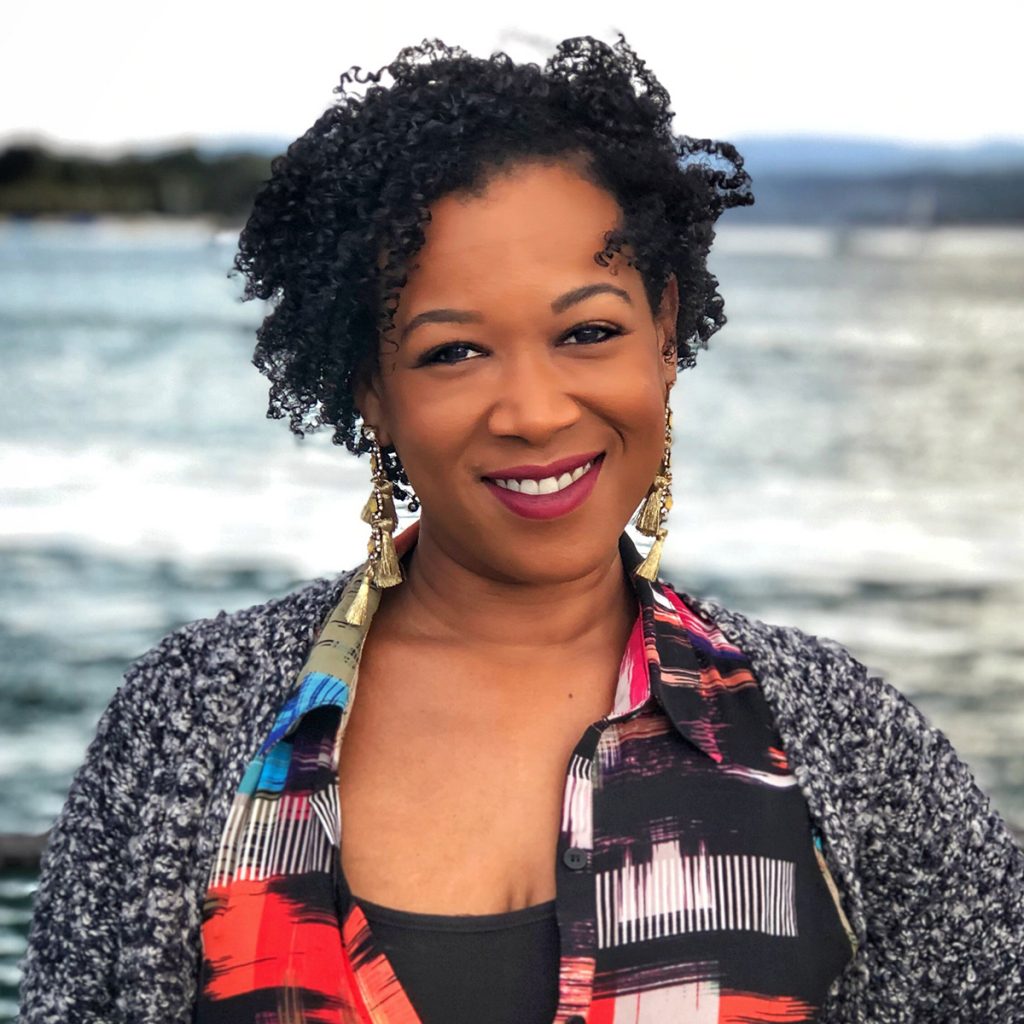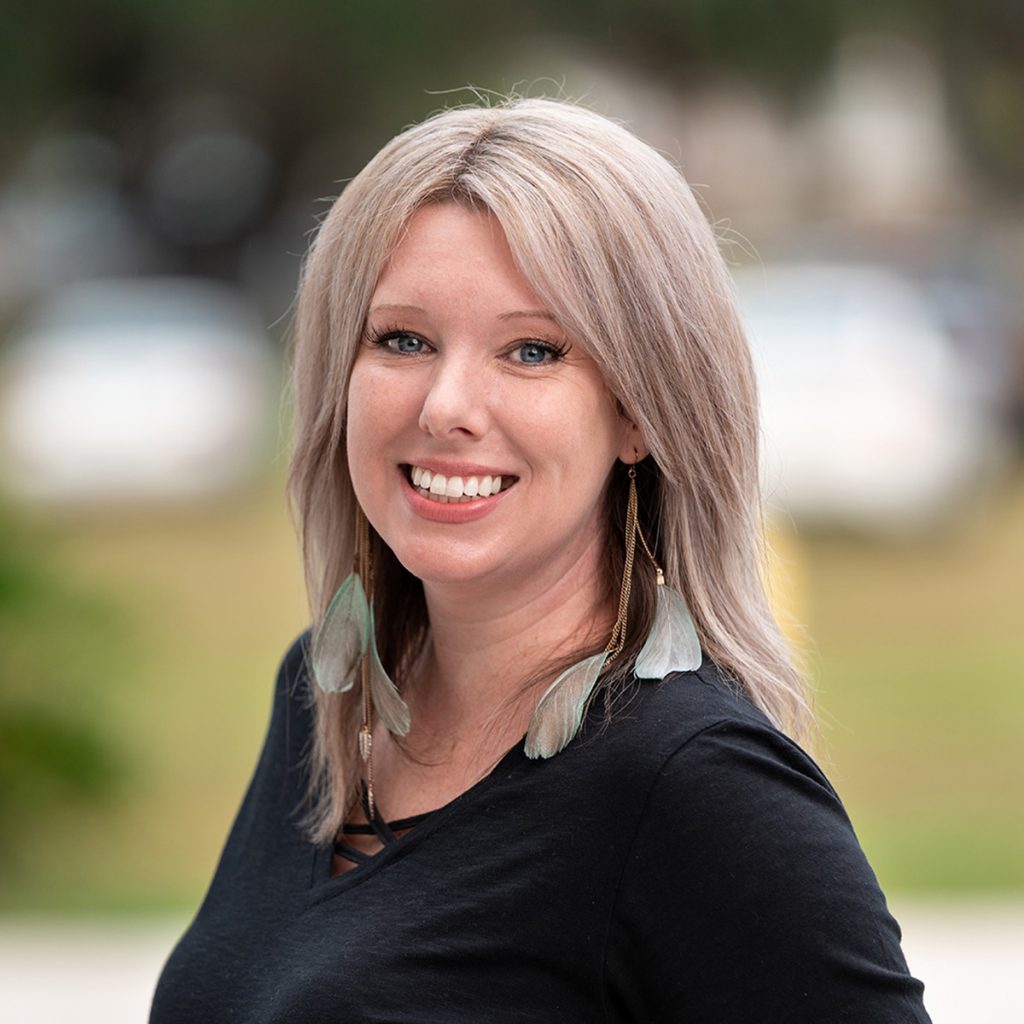 International Justice Mission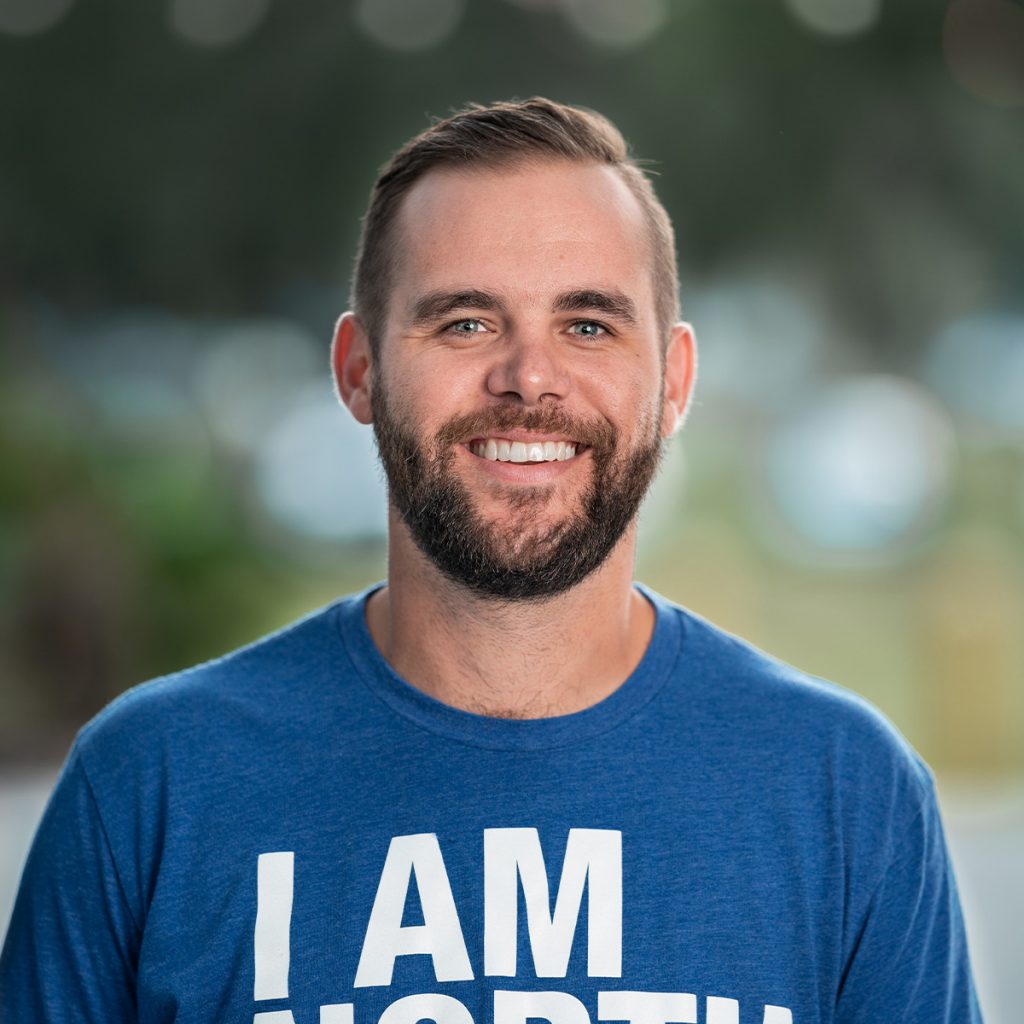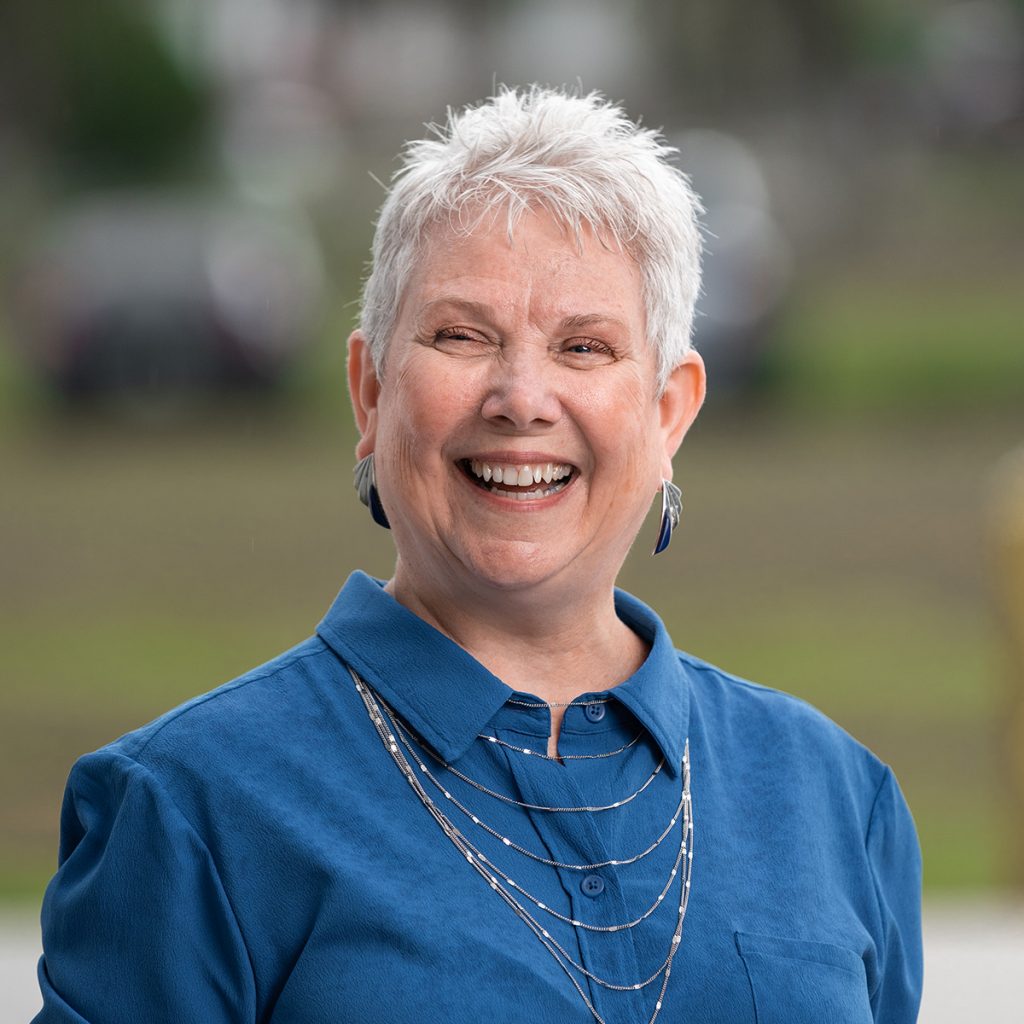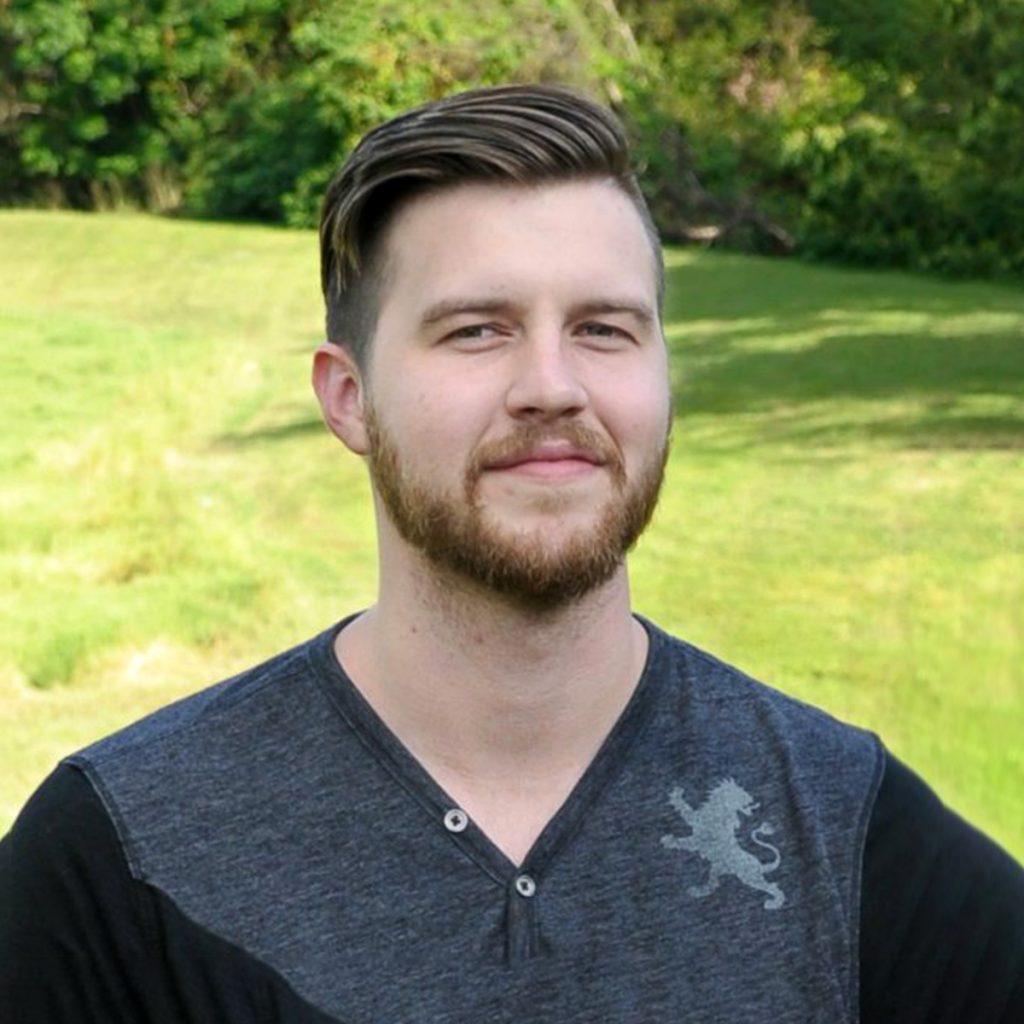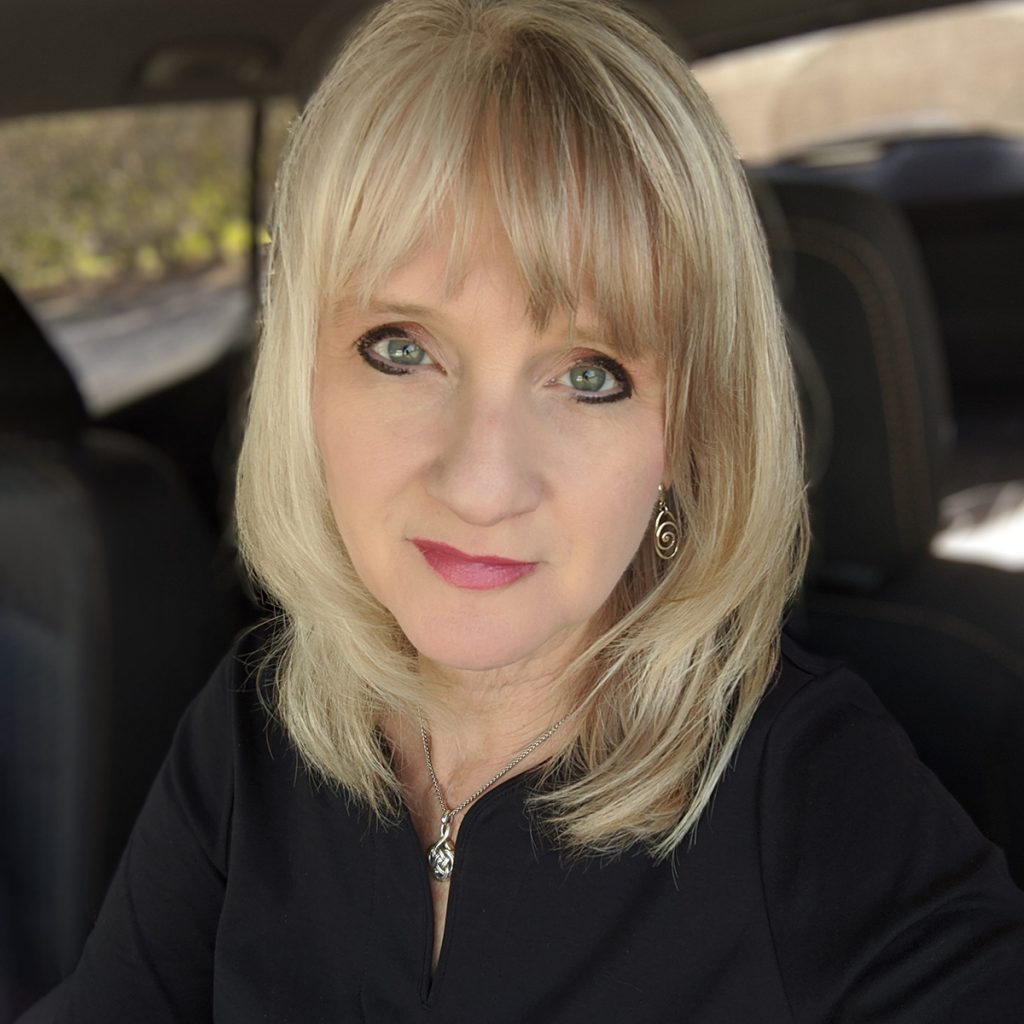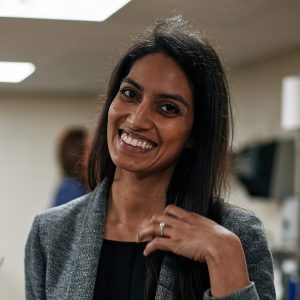 AdventHealth Medical Group
Discover the Path to Becoming Lovely